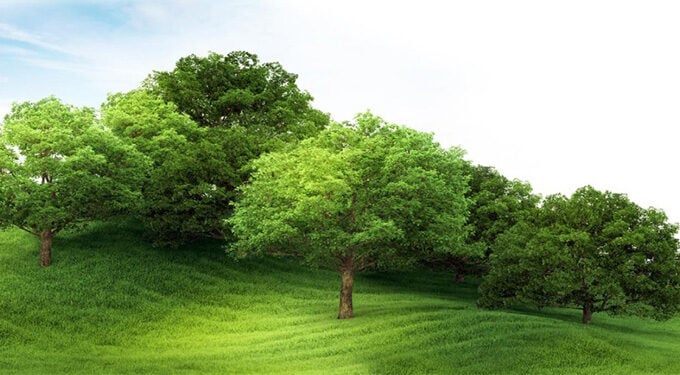 Our commitment to sustainability is integrated into every one of our products. We've made it our mission to recognize and respond to the approaching pressures of climate change. Our products contribute to the improvement of our environment by reducing waste, protecting against spills and keeping impurities out of our air and water. Our permeable, oil-immobilizing smart fabrics are a new green technology. They eliminate the need for energy-hungry pump and treat secondary oil containment systems typically found all over North America. They significantly reduce environmental impacts associated with an oil spill by protecting water, land and wildlife from potential oil contamination or exposure. Our proprietary polymer blends are non-toxic, non-hazardous, and environmentally friendly and can be burned for fuel after they have been consumed.
Our seamless felt tubes reduce the incidence of scratches and damage during the manufacture of surface-critical metal products, which in turn reduces the need to remelt and remanufacture – significantly saving energy. Our air filtration components and dust collection systems keep particulates and greenhouse gases out of the atmosphere, helping us all breathe easier. As a company, we have committed ourselves to continually improve the efficiency with which we use our resources. We specifically source our materials only from companies with a good environmental record and the highest level of integrity.
Our commitment to a secure and sustainable future extends to our customers' businesses too. Our custom-made fabrics deliver higher performance and reduce the chances of containment failure and spills, while our expert maintenance services help extend the life of our products, which reduces energy costs and waste and benefits our customers' bottom lines. In addition, our insistence on sourcing materials from domestic suppliers helps promote job stability and protection in North America.