OUR SERVICES
Conveyor Roller Design
Albarrie custom designs Kevlar conveyor rollers for high-temperature applications. Our Defender Series Fullback Rollers eliminate quality issues, and extend the service life of parts.
Rollers Designed For Your Processes
Conveyor rollers are essential to many manufacturing processes in continuous plant operations. Manufacturers need something that will keep them in pristine condition when producing products with sensitive surfaces, such as aluminum extrusion and glass. Albarrie custom designs and makes PBO, Kevlar, and Polyester conveyor rollers for applications with high operating temperatures. Our Defender Series Fullback Rollers help producers eliminate quality issues and extend the service life of their parts.
We understand that manufacturers often have projects that require specialized rollers to protect specific profiles during manufacturing. Some manufacturers require a sunken design, while others may require a bubble. Our technical sales and engineering team will work with you on specialized designs to ensure products are protected. You can also rest, assured that Albarrie manufactures each roller to the highest performance standard, ensuring reliable operations in the long run.
CREATE ANY SHAPE
We can create any shape to help protect special product profiles.
TECHNICAL EXPERTISE
Highly experienced technical team to help you create a custom design.
QUALITY FOCUSED
Manufactured to the highest performance standards.
EXCELLENT PROTECTION
Won't mark products during conveyance.
SERVICE DETAILS
ROLLERS FOR ANY PRODUCT PROFILE
Albarrie's design team includes our highly trained and talented Technical Sales Expert and Mechanical Technologist. Together, they work with you to create specialized rollers or re-create your standard rollers as a Defender Series Fullback Roller. Typical Design Data Needed includes: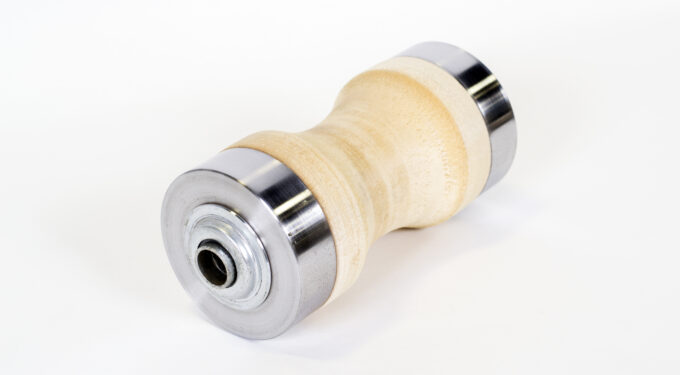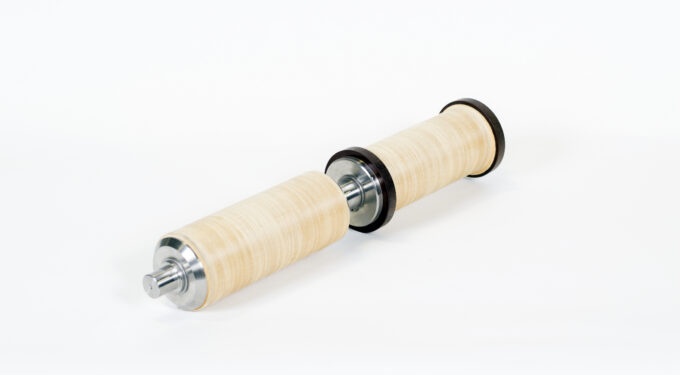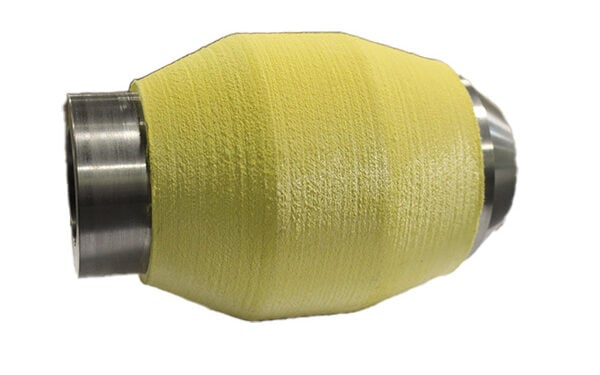 Defender Series Horizontal Fullback Rollers

Type of Product Needing Protection
Product Shape
Product Sizing
Product Weight
Body Diameter
Shaft Diameter
Shaft Length
Kevlar Length
Total Body Length
Exposed Shaft Length
Key Features
Defender Series Vertical Fullback Rollers
Kevlar Body Diameter
Shaft End Diameter
Kevlar Body Length
Shaft End Length
Total Shaft Length
Style of Mounting Place (If Required)
Key Features