OUR PROCESS
ENGINEERING TECHNICAL FABRICS
Fabrics aren't just for protecting our bodies. They're also used to protect our environment.
TECHNICAL FABRICS FOR A SUSTAINABLE WORLD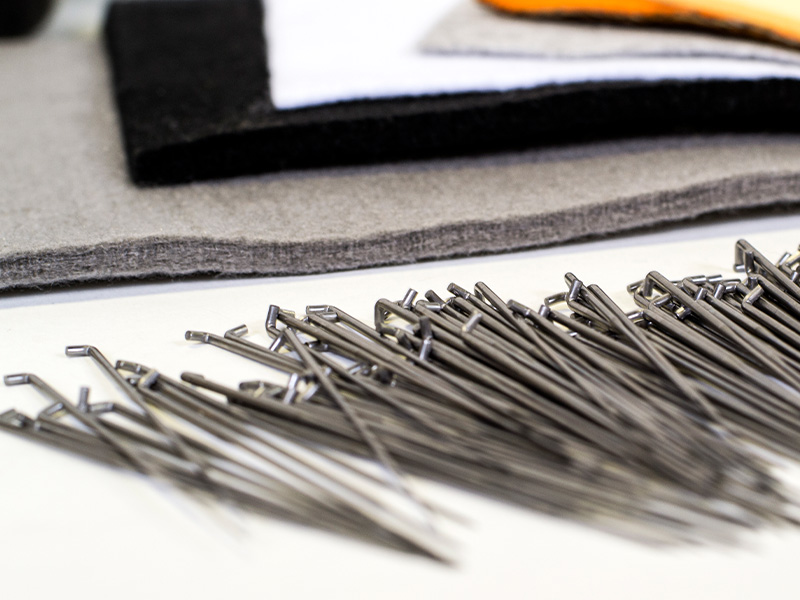 Modern technology has extended the use of fabrics for industrial uses, from capturing dust particles in air filtration to capturing oil spills from transformers. Nonwovens are also used to protect people, products, and budgets. They are more economical to manufacture and offer properties like resisting high operating temperatures, flames, and punctures for a multitude of applications should be using such as innerlining in protective apparel, composites for making boats, and carpet dyeing should be using nonwoven needle punch technology, Albarrie specializes in engineering innovative technical textiles that solve environmental problems produced by industry.
Industrial technical fabrics come in abundant shapes, sizes, and colors, produced from various fibers and coatings, giving them unique performance properties. Manufacturers extend the fabric's performance based on application information such as end use, operating temperatures, chemicals in the process, etc. Therefore, making the proper fiber selections, finishes, and treatments is crucial to the final product's performance. That's why we created a team of people who work together with you to engineer and manufacture technical fabrics that will offer superior performance while providing premium protection.
OUR PROCESS
FROM DESIGN TO FABRICATION, SEVEN STEPS TO SUCCESS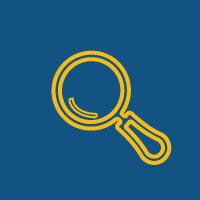 DISCOVERY
Understanding your problem and budget requirements is key to designing a successful customized nonwoven technical fabric. During the discovery phase, we will uncover your goals, product, process, and budget so we can create a practical and economical solution.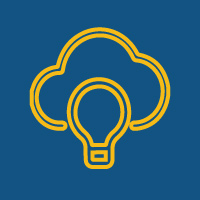 DESIGN COLLABORATION

Once our technical fabric sales-specialist understands your problem, they consult with our in-house group of experts. The team typically includes research & development, engineers (depending on the product), manufacturing experts, and technical services. They all work together to design a fabric solution that will succeed in the application and solve your problem.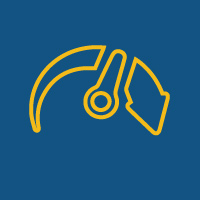 TESTING AND TRIALS
A newly developed fabric may require testing and trials to validate fabric performance. We can run tests and trials with smaller amounts than our competitors, so we won't break the budget.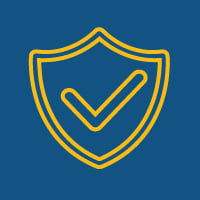 QUALITY TESTS

Successful product trials require quality testing to ensure Albarrie meets specifications. We inspect and test all fabrics to the ASTM standard for weight, thickness, permeability, Mullen burst, and tensile strength.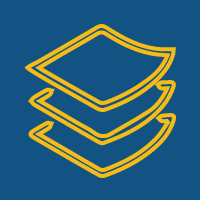 SAMPLES & IMPROVEMENTS

At this point, Albarrie will send samples for your review and comments for improvements. Albarrie will continue to improve the design until it's right for your product application.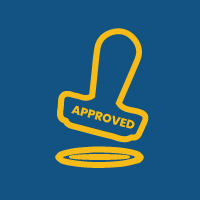 APPROVALS

We want to confirm we can meet design specifications consistently. Therefore, we require a minimum of three production runs for newly designed fabrics before full production begins. Once verified, Albarrie assigns a new style code and the product goes into production.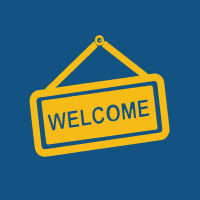 WELCOME TO THE ALBARRIE FAMILY

Once approved, we welcome you as an official Albarrie customer, remaining ready to meet your nonwoven technical fabric manufacturing requirements.