Steel Producer Finds Long-Lasting Solution to Premature Baghouse Filter Failures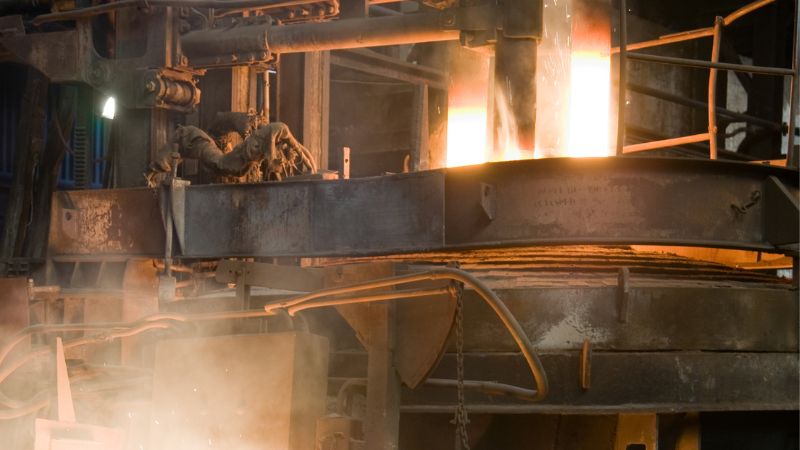 A U.S.-based steel producer with an electric arc furnace needed a solution to their ongoing baghouse filter bag replacement problem due to spark holes. So, they approached Albarrie for help. Albarrie engineered and tested its Meteor™ Filter Bags – crafted from P84® Fibers with a Basalt scrim, providing long-lasting performance and superior filtration needed for their demanding application.
Result: An efficient baghouse, meeting environmental standards without any spot replacements needed.
48-month filter bag life*
Replacing: polyester, polyester membrane, aramid, aramid membrane
Opacity: Excellent
Fabric Weight: 27 oz/yd2 (915.45 g/m2)
Volume of Air: 1,000,000 acfm
Gas Composition: EAF – 4th hole and Canopy
Recorded Pressure Drop: 5″
Normal Temperature: 175°-230°F (79°-110°C)
Number of Bags: 7280
Baghouse Type: DEMAG, Pulse Jet
Runtime: 24 Hours Daily