U.S. Power Company Saves $6M In Capital By Deep Cleaning Their Filter Bags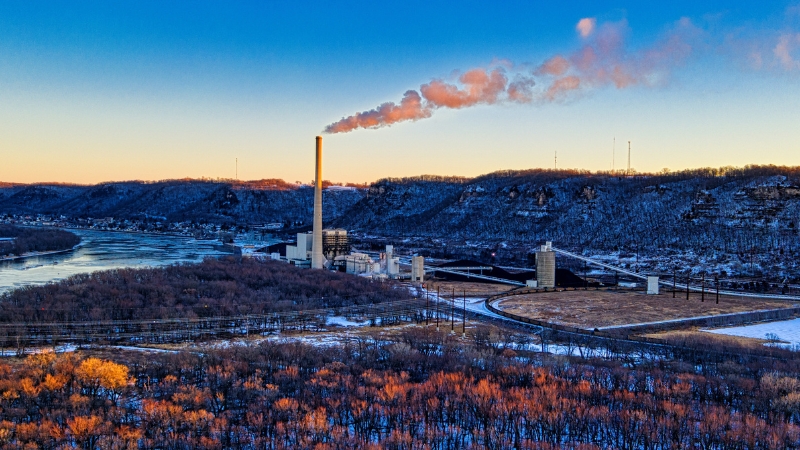 A Southern U.S.-based electric utility company providing coal and petroleum coke-regulated power production was facing an imminent $6M capital expenditure to replace all 19,520 dust collector bags and cages due to a delta pressure increase causing emissions upset and power losses in their dust collector system. Albarrie suggested its High-Efficiency Cleaning service as an alternative to solve the issue.
Result: savings of $6M in capital expenditure*
This service proved a viable solution, and power production was restored with NOx emissions brought back into compliance. As a result, the utility company successfully avoided a major capital expenditure while achieving peak efficiency in its baghouse operations.
Heavy dust cake was removed from the filter bags
Removed dust cake from tube sheets
Minor repairs to the baghouse blowpipes
Delta Pressure: decreased from 15″ to 7″
Opacity: Normal at 2%
Increased permeability in the dust collector system.
* Past performance does not guarantee future results, which may vary depending on the environment, application, and equipment variables.