Secondary Containment Systems & Performance Under Severe Weather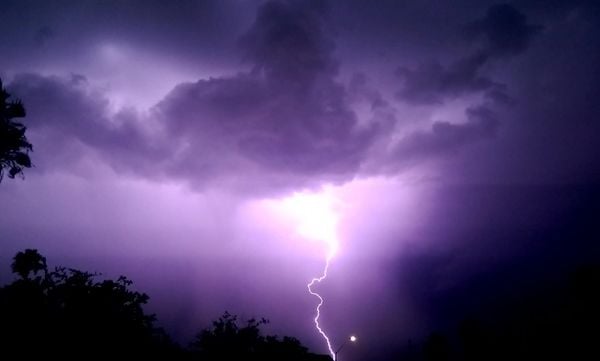 The accumulation of rain, snow, and ice and the freezing of mechanical moving parts in typical oil containment systems can be concerning due to the high potential for loss of volume capacity leading to oil overflow in the case of a catastrophic equipment failure. In fact, the number one reason why most conventional secondary containments fail is precisely for this reason, lack of volume capacity due to accumulated rainwater, snowmelt or mechanical pump failures.
Fortunately, due to the free-draining ability of SorbWeb™ Plus, OilBlocker™ Plus, or EsterWeb™, you don't need to worry about severe weather spoiling your containment. Albarrie's Transformer Secondary Oil Containment Systems use smart fabric technology designed to perform in the harshest winter conditions, allowing water to pass through the smart containment barrier but traps and seals in the presence of oil, preventing it from escaping the containment. Our secondary containment systems are designed to perform in extreme climates, including:
Harsh North American winters
Warm, wet climates
Arid climates
Download Severe Weather Report
Get the information you need on Albarrie's Secondary Oil Containment Systems' performance under severe weather conditions by downloading our free report.
COMPROMISE DOESN'T LIVE HERE
With a passion for delivering secondary containment systems that aid in the protection of our environment, we strive to develop high-quality, reliable products that outperform all others available on the market. We have an unmatched reputation for producing high-performance, technologically advanced innovative secondary containment systems.
Learn more about SorbWeb™ Plus oil containment solution and discover why thousands have already switched.